heyhey!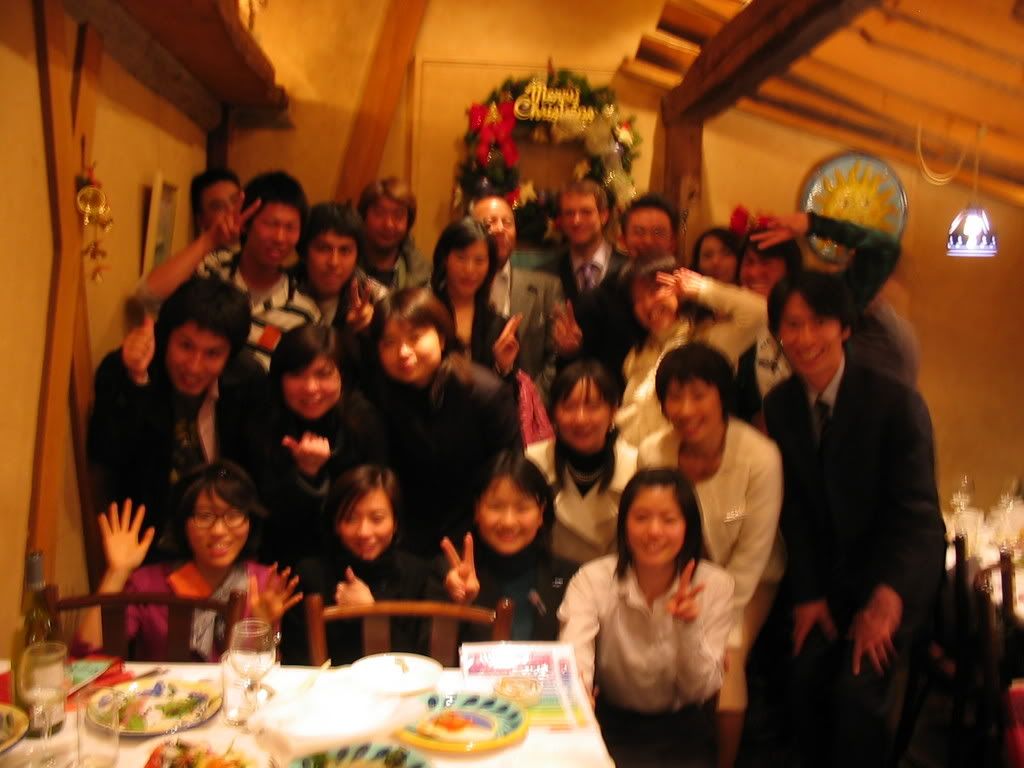 Heyheyhey leeky ladies! sorry for the long absence. work's been crazy and I haven't been cooking anything interesting! I'll get my ass moving on restaurant reviews, though, because there are some jems here in Tokyo.
Thought I'd share a pic from a christmas party with students and staff from work. The restaurant staff were kind enough to whip up a vegan meal for me at the last minute.
and another pic...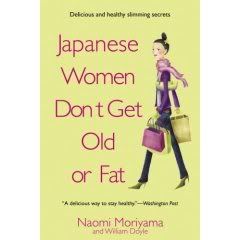 well, a friend gave this book to me recently. honestly, it's not a book that i'd be interested in reading but there are some good recipes and info on japanese women's relationship to food e.g. valuing and savouring seasonal, local food.
more later!!! i'll be catching up on everyone's rockin'postings soon!